There is a rising trend of living in high-rise residential apartments in the metro cities of India. In Delhi NCR, people prefer to reside in luxury apartments than independent homes. Changing lifestyle of the society is one of the biggest reasons for this. In Delhi, Noida, and Gurgaon, people come together from different cultures & beliefs and form a big community as a big family.
Aristotle said, 'Man is a social animal' because we cannot live alone and thrive only in society. On the other hand, we all want to live with close friends & people of the same approach. Often we tend to make friends little-bit outside our circle too. A community is a place where we meet with neighbors from different cultures, religions, and different age groups and in the end creating lifelong friendships. In the community living an old couple can be friends of the young and share their life experiences.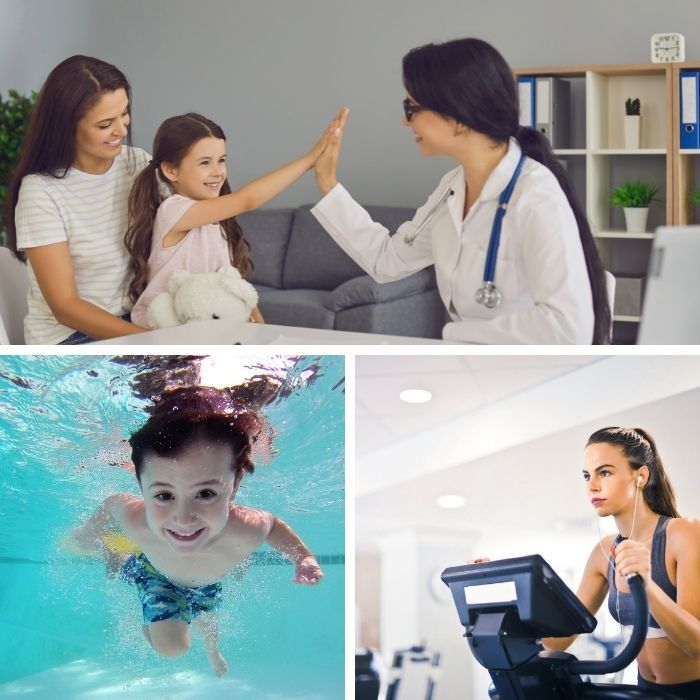 Community living is the incorporation of people with different interests, different lifestyles, different languages, and different religions but still, they live together as a big family. Only in the best communities, you can see people celebrating every festival like Diwali, Holi, Eid, Christmas, Durga Puja, Gurupurab, and Onam, etc. on the same platform. This is how community living should be.
One of the biggest points to keep in mind here, you will get all these and more only in the best communities. Gated residential communities in Gurgaon are doing the best job of providing a perfect place to stay with community living. Other advantages of living in the community are:-
Lifetime Friends: Gated communities are the places where different families come together with different types of jobs & different levels of society and live peacefully as friends & neighbors. Neighbors are the first people who are immediately available for you at the time of emergency.
A Feeling of Belonging: It very hard to get familiar with a new neighborhood. But on the other hand, if we are living in the best-gated community making new friends becomes very easy through lots of social & cultural events are regularly organized here that gives you a sense of belonging too.
No Worries of Maintenance: Unlike ordinary colonies, living in a gated community comes with worry-free maintenance services, as it is taken care of by a dedicated team within the complex. All the maintenance work regarding, cleaning of common area, plumbing, electrical, and carpenter are not the big concerns here.
Supportive Neighbors: Neighbors of a gated community are very much cooperative than the individuals living in independent housing. Neighbors are always there for you to support and help. Here people are living as a family unit, who gets support and assistance from other families residing in the same tower.
Lots of Amenities & Features: One of the biggest advantages of living in a gated community is the wide range of amenities & features. And if you buy your dream home from a brand like Silverglades Developer then you will get the best amenities. Silverglades Hightown Residences is a new residential project at Sector 28, Sushant Lok 1, Gurgaon here you can buy 3 & 4 BHK Apartments and enjoy the best amenities & features like:-
Smart home technology packs
PM 2.5 Air Filtration System
Central Air Conditioning
Medical Assist Room
Pet-Friendly Zone
Germ Resistant Paint
Club House
Gym
Swimming Pool
So, community living is very important for us, we cannot live in isolation. We need like-minded & supportive people around us to communicate and learn new things about this world. Gated communities from reputed real estate developers are the best choice for everyone, because where we live matters a lot.
Other than this, you can infuse 10 smart tips in your home to have its optimum utilization where every space of your house showcases its grand excess. Home with bigger dreams that keeps you content with its all in-house services to safeguard your family, bring an active lifestyle, freedom to live in a modern home and lots more benefits one can have by adding up new ideas and ticks.
Hope the gated community and smart home tips collectively improve the quality of living and let you have the best time with your family.